OUR PROJECTS
We design, build and operate capital construction projects.
Supply materials and equipment. Provide engineering and project management services.
Our mission
Maximize the quality of work and customer satisfaction in all areas of our business. To be modern, entrepreneurial, understanding and responsible.
Our vision
Meda Construction is an innovative and open engineering construction company operating worldwide. Meda Construction is a reliable, consistent, profitable brand.
OUR VALUES
MEDA accepted values as the rules of work. MEDA employees carry out their duties following these values and understand that this is the key to success.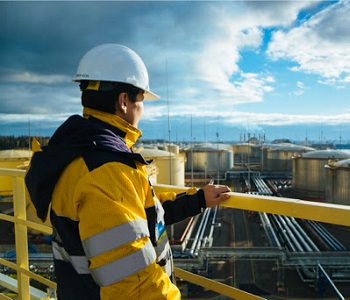 We recognize our responsibility for the health and safety of our employees, customers and the entire community.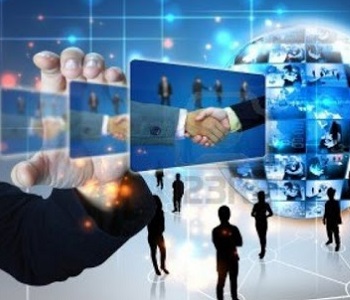 We respect our employees and partners, adhere to the highest ethical standards, following firm principles in work.